Livestock Breeding Environment Control
Livestock Breeding Environment Control

Poultry breeding environment control system
The 3G control climate computer is designed for up to 4 control circuits. The latest control algorithms provide for the optimal climate in animal houses and constant temperatures for the healthy and stress-free breeding and fattening.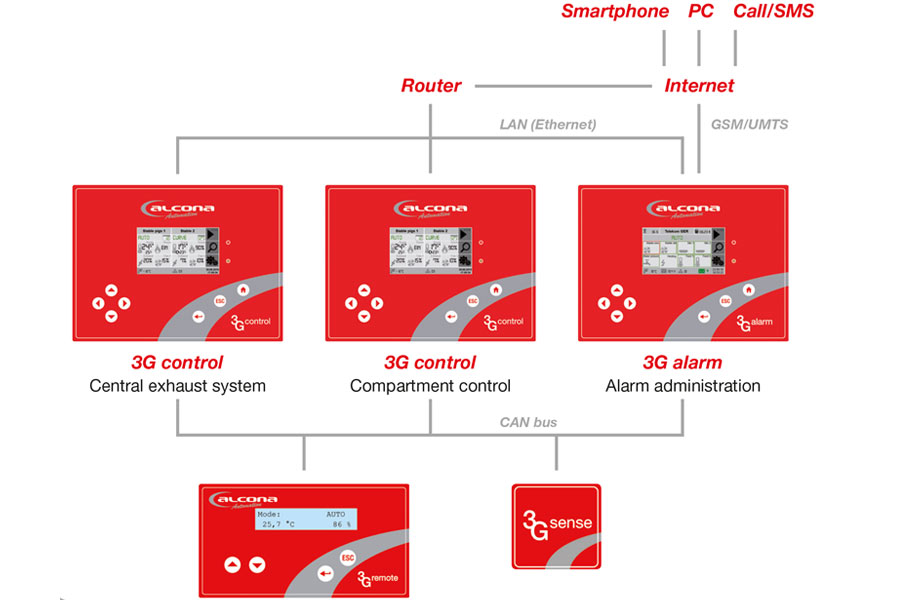 3G control features various possibilities to connect probes, sensors and measuring fans as well as to regulate and control shutters, fans, heaters, valves, and many more.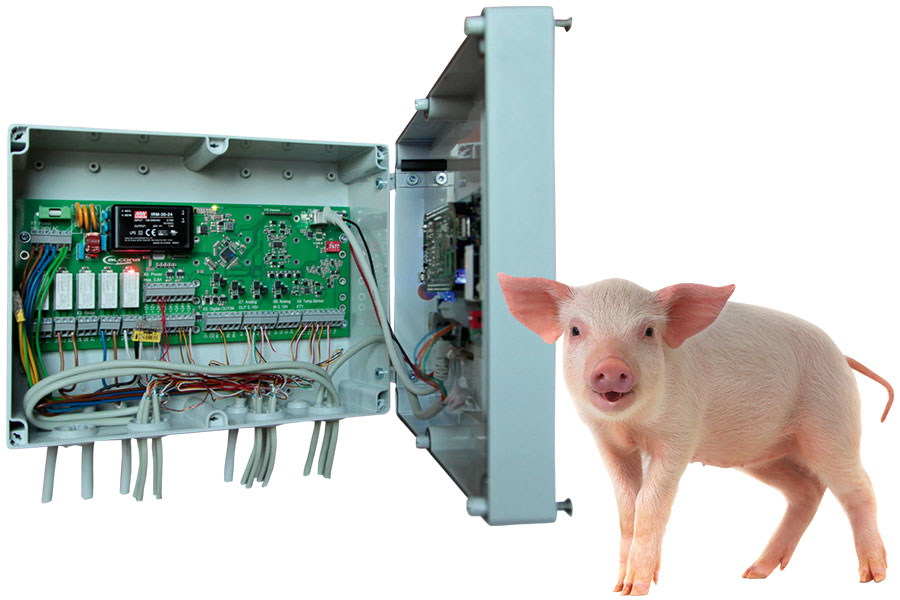 Clearly structured and comprehensible screen masks allow for the simple operation of the device. Temperatures, measurements and many more details can be saved in 3G control for up to one year and visualized in graphic form as well as further processed on the computer 3G.