High Concentration Industrial Wastewater Treatment Technology
High Concentration Industrial Wastewater Treatment Technology

High concentration industrial wastewater treatment technology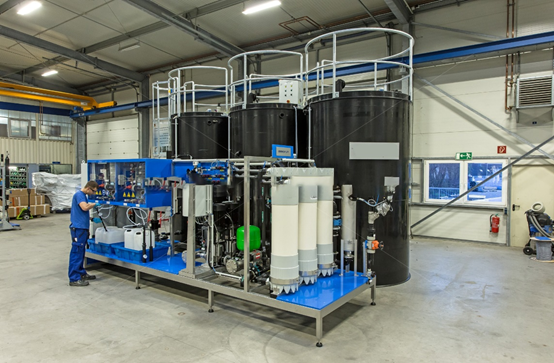 It is an efficient treatment system that can treat several kinds of industrial sewage with high concentration. It makes the water reach the direct discharge standard through the treatment of belt filter, sediment tank, flocculation press-filtration integrated equipment and catalytic filtration system as well as advanced oxidation and Fenton reaction system and electro-catalysis system.
Core principle:
The core technology of sewage treatment adopts the method that the sewage with the same charge and potential will be flocculated jointly based on the generation principle of different kinds of sewage and different charge number of the charged ion of sewage. Therefore, the solid and liquid will be separated at first.
Advanced oxidation and Fenton method treatment with different durations will be conducted as per COD values and BOD values of different kinds of sewage. A great number of CODs will be catalyzed, reduced and removed on a large scale after being degraded into BODs.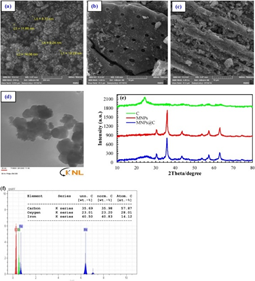 COD reduction rate will reach 90% with advanced oxidization+ electro-catalysis reaction.