Automatic horse feeder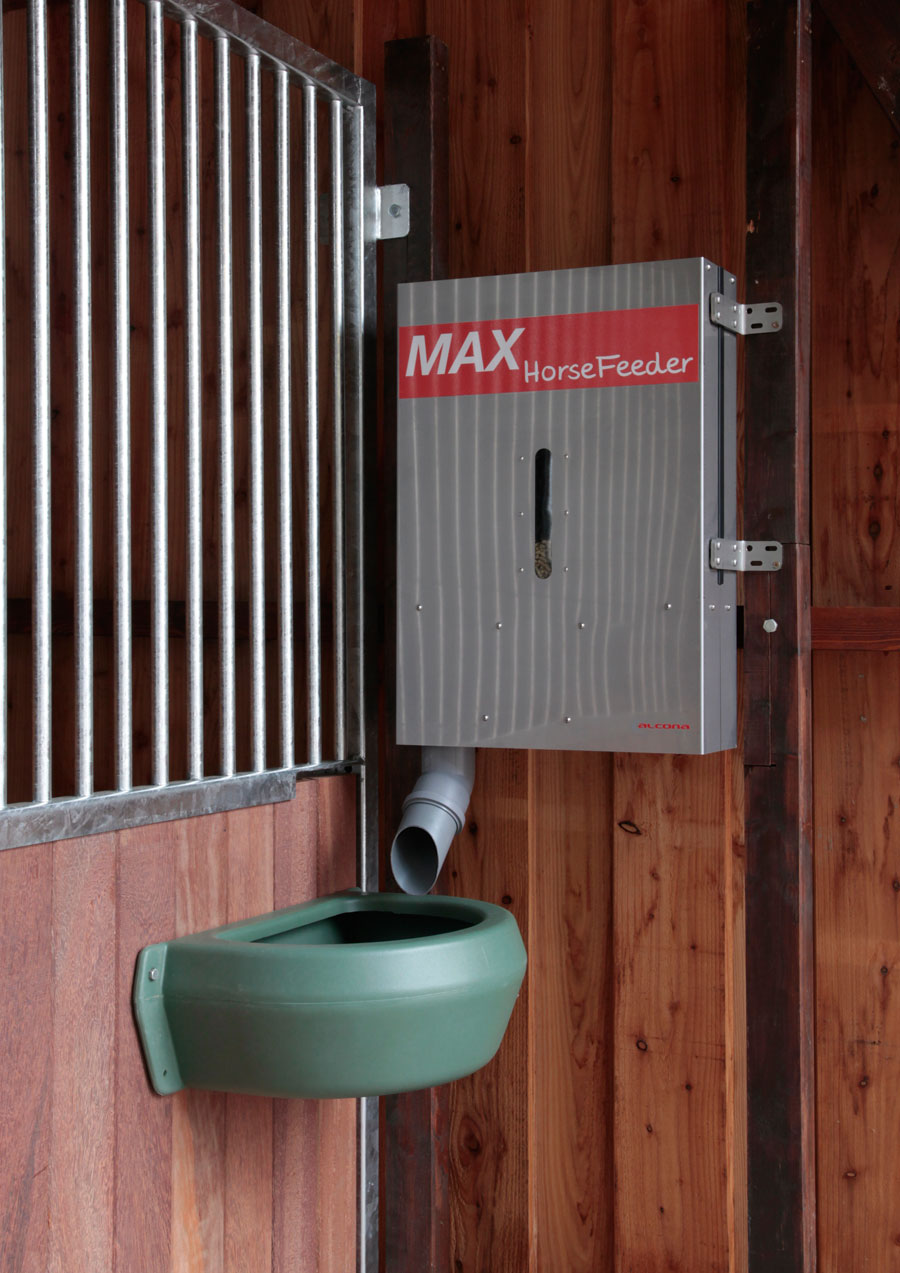 The new automatic MAX Horse Feeder by Elpotec GmbH feeds your horse needs-based with pellets, grains, muesli or other similar free-flowing feed based on the horse's needs.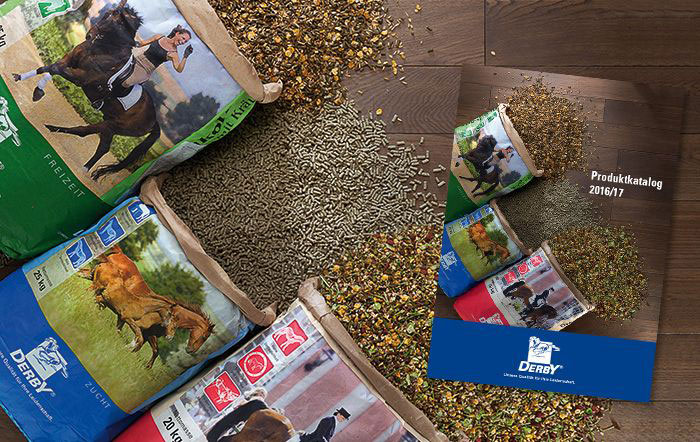 It enables you to divide the feed needed by your horse into many small portions. This is beneficial for its health and digestion and prevents colic. The better utilization of feed reduces the feed quantities and thus the feed costs.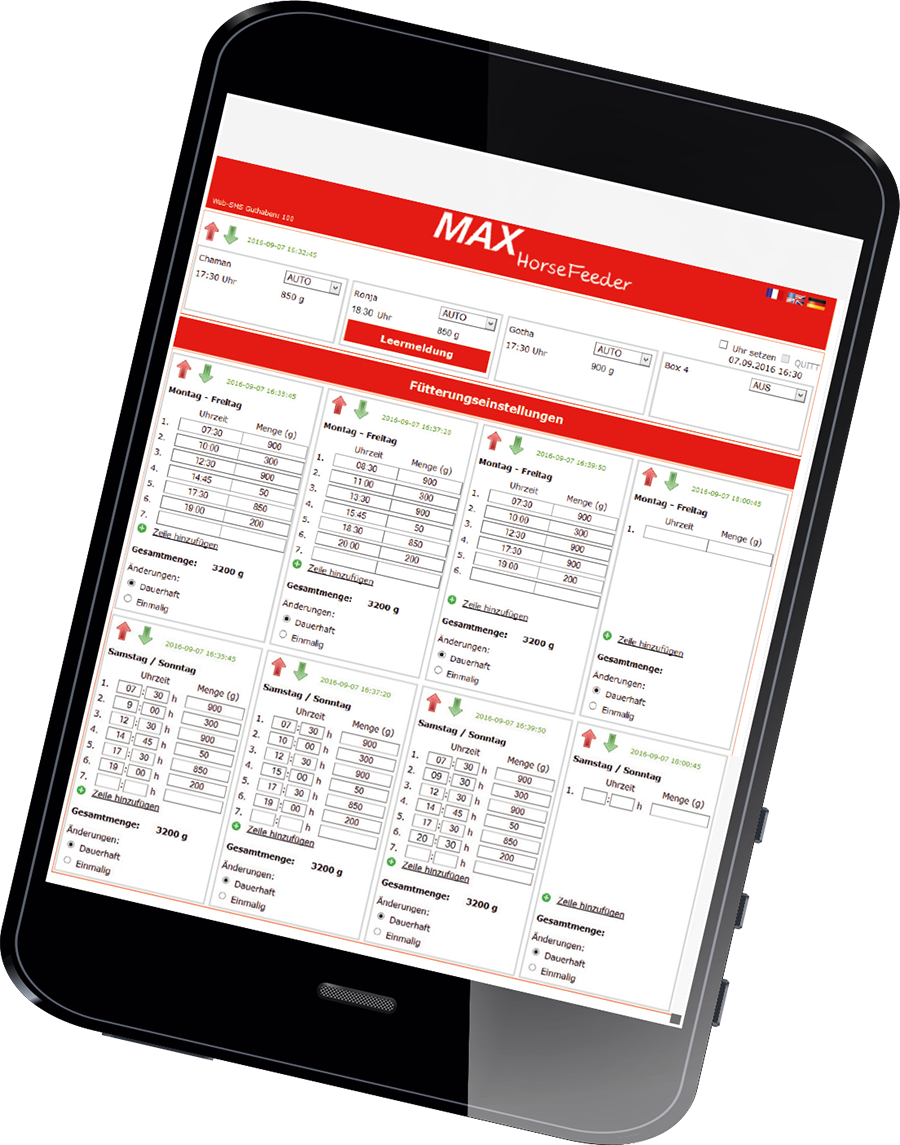 Up to 30 feed portions per day can be set individually, with the feed being dosed exactly at adjustable times and quantities. The optimal supply of your horse is ensured by means of various adjustable feeding intervals.