Medical refrigeration technology
Medical refrigeration technology

Medical refrigeration technology
Anklam/MK series compression-type water chiller is a standard unit developed specifically for large-scale medical equipment (such as accelerator and MRI system), which has the cooling capacity of 10KW-100KW, and integrated or separated structure can be selected for the unit to satisfy different application environment demands.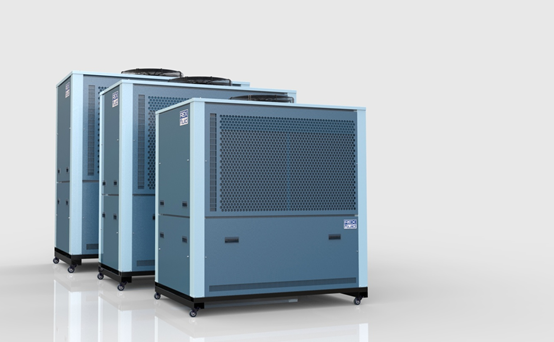 Berlin/MK series refrigerating unit is an overall direct-cooling solution developed specifically for large-scale medical equipment, which uses two stages: compression-type refrigeration and liquid-liquid refrigeration. The refrigerating unit can provide two output cooling temperatures: 5℃-15℃ and 20℃-30℃ and support 2-3 kinds of refrigerants. The product has the properties of good reliability, energy saving and environmental protection, which can provide terminal direct-cooling solution for superconducting MRI system.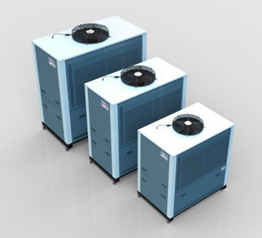 The unit adopts split-type design, therefore, it is convenient for maintenance and installation, which applies to most of installation sites. It adopts specific control system developed by Rexfluid, which has the function of fault alarm, diagnosis, communication and remote control, which facilitates the usage and maintenance.
The unit adopts double-compressor design, which has high reliability, and it can help the terminal users to reduce the operating cost while improving the MRI safe operation.
The refrigerating capacity of Grade I cooling-water machine is 20-90KW (optional) and that of Grade II liquid-liquid refrigerating system is 10-60KW (optional), which will be compatible with demands of most of MRI system.